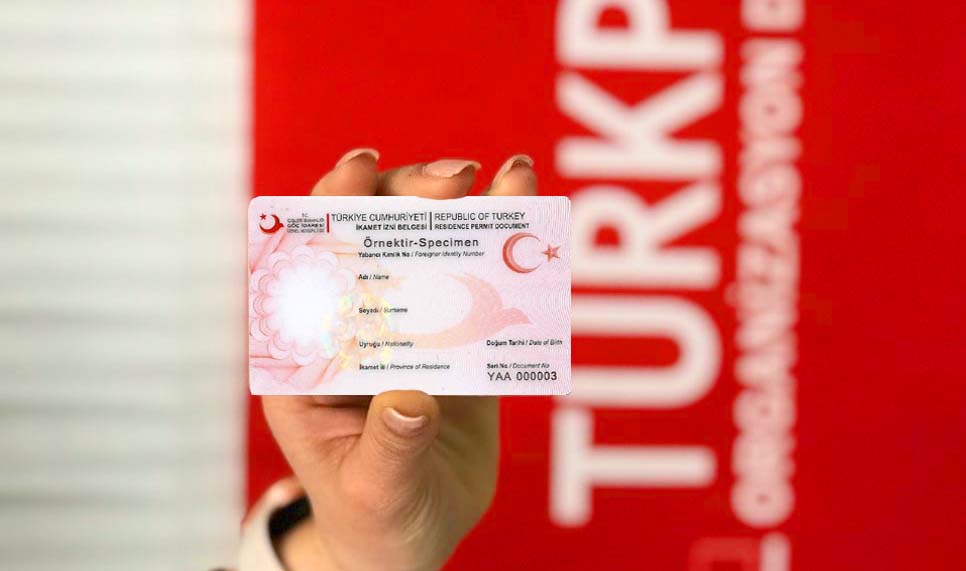 Due to the recent developments in the world, the number of people who want to buy a house in our country and get a residence permit in this way has increased.
All visa, residence, illegal entryand deportation procedures of foreigners in Turkey are regulated by Law No.6458,and these practices are relatively new for our country.
It is being observed that some foreigners are defrauded due to the foreign demand for housing purchase, real estate is being sold at prices higher than their value, or they cannot obtain a residence permit as a consequence of the purchase without fulfilling the procedural practises.For this reason, as in many other countries, it is the official and safest way for those who want to obtain a residence permit or residence permit by other means in Turkey,to seek guidance from lawyers registered with the Bar Association, not from those who introduce themselves as intermediaries/ real estate agents/consultants.As Meriç Law Firm,we provide services to foreigners in İzmir and neighboring cities.
It is viable to acquire real estate in Turkey only from regions where foreigners are allowed.It is only possible to obtain a short-term residence permit with the purchase of a house, and this permit can be granted for a maximum of two years. Aforesaid real estate act is conceivable by obtaining title deed through the land registry office in the place where the real estate is located. It is not possible to legally acquire real estate by any other means (such as a contract,bond,sale promise).Conceding that the sale is to a foreigner or even if the seller is a foreigner, the sales practice proceeds differently than the title deed transfers between Turkish persons.Unlike sales made between Turkish persons, purchase that takean average of 10 days in foreign sales must be made before going to the land registry office. It is frequently encountered that the sale to foreigners is made incorrectly and the residence permit is rejected by the Immigration Administrationn due to the inexperience of many people and title deed offices in practice.
With a power of attorney to be duly issued through our office and a lawyer, it is possible for us to provide the works and procedures regarding the purchase of real estate and to buy real estate on your behalf before you come to Turkey.Likewise, after purchasing real estate, our office is also authorized to make a residence application to the Immigration Administration on your behalf. Yet, you must attend the interview to be held after the application.
Apart from buying a house, those who will establish commercial connections and businesses, receive treatment in Turkey, attend a Turkish language course, and those who are attending higher education in Turkey can also apply for a short-term residence permit. And residence permit can be given to the foreign spouse for a period of 3 years each time,if he/she fulfills the conditions undere family residence permit or residence permit by marriage proced
Contact us ("iletişim") for all other questions and legal assistance. Meriç Hukuk Bürosu-Izmir